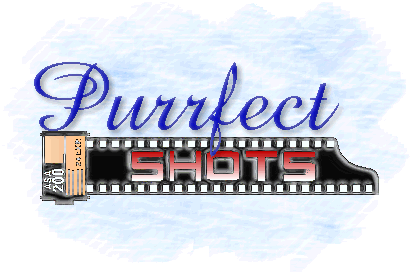 Photo Shoot
Our image artist is Chloe, who is also the Photograbber at CyberCLAW. Right now she's just finishing a session with Jackson. You can wait here until she finishes her shoot.
All ready for your photo?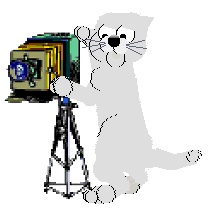 Did you forget something before the shoot?
If you're all done with your session, you may pick up your photos at the Processing Center.


Some furniture provided by

Purrfect Shots brought to you by

Lisa D. Jenkins / ajscatz@bigfoot.com