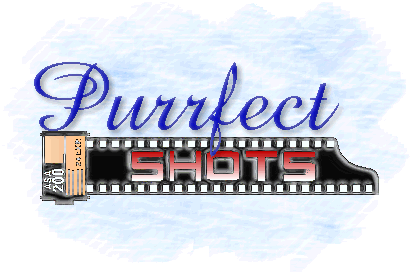 Portrait Gallery
Welcome to the portrait gallery. Many of Chloe's wonderful work can be seen here. Feel free to walk through the studio rooms and take a closer look at her work.

Below is one of her favorite subjects, Chloe's younger brother Jackson.


Visit any of the studio rooms for a closer look at Chloe's work.

Are you ready for your photo shoot?
Chloe is ready for you in the studio. Please go right in.


Some furniture provided by

Purrfect Shots brought to you by

Lisa D. Jenkins / ajscatz@bigfoot.com